Gruppo Cerutti
Cerutti Group is world leading manufacturer of rotogravure presses for publication, packaging and specialties printing, converting equipment, and flexographic presses for newspaper printing. It counts three production sites in Italy and USA, one R&D Centre and one Software Design Centre, as well as a capillary network of after-sales assistance and service centres.

In recent years, Cerutti's presence in the market has grown even more thanks to a range of new models and to the launch of products in the area of converting equipment, by dedicating specific resources to it.

The technical and economical weight of Cerutti activities for packaging has grown and, as a consequence, Cerutti Group decided in November 2011 to establish a new Company – Cerutti Packaging Equipment SpA – to enable more focus on this market segment.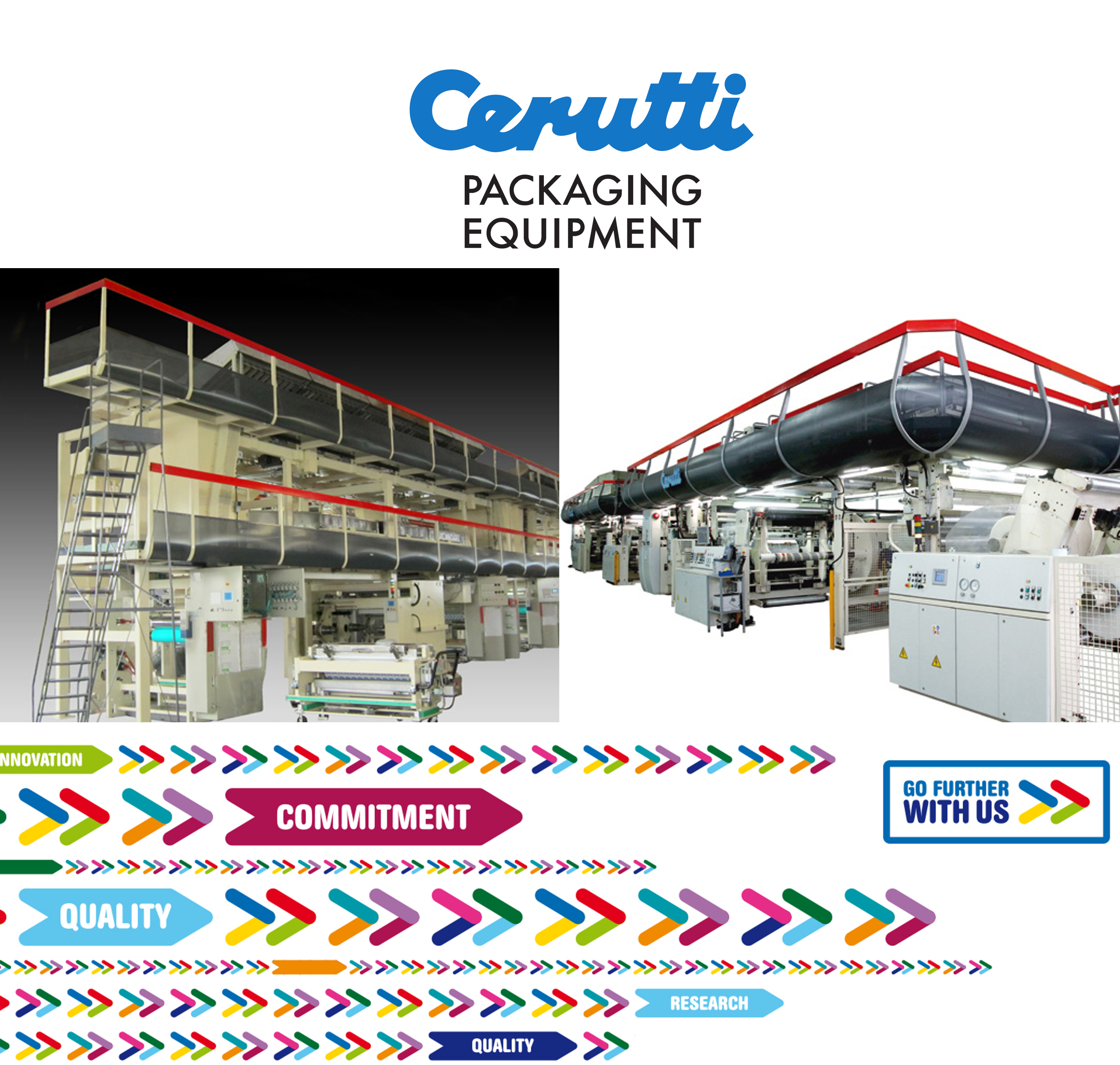 Cerutti is the Gold Standard of Rotogravure Printing
"Cerutti Group's machinery has followed the industry with its technical and technological evolution"
Rotogravure Printing Press Range