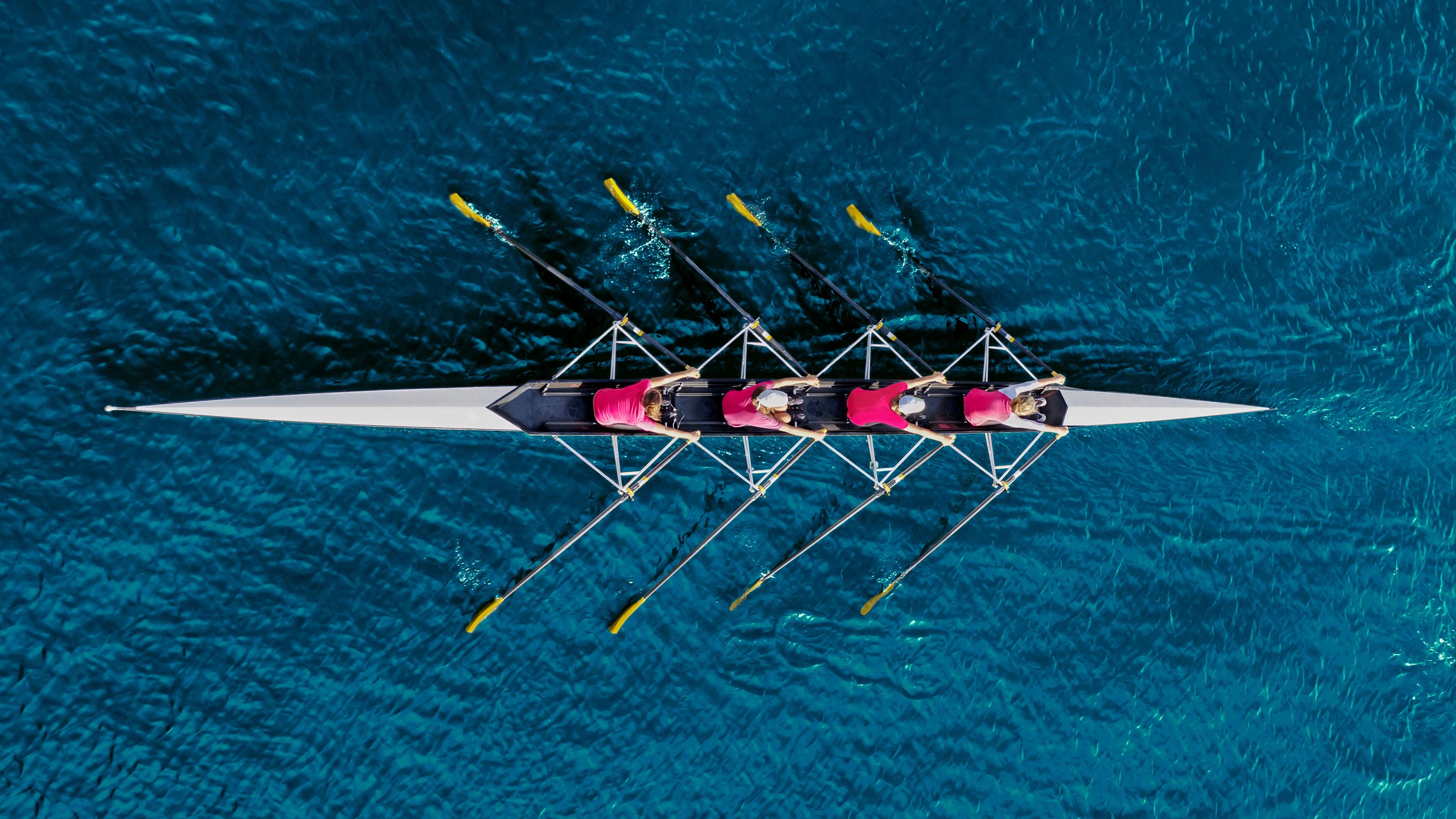 Himanshu Engineer
Founder, Chairman & Managing Director
Himanshu is a first generation entrepreneur who saw an audacious dream in 1985 & turned it into reality. Under his leadership, Hi-Tech International has continued its strong growth across India & overseas. His eye for identifying the right technology has helped the company reach great heights.

Technology is his weakness and loves possessing the latest gadgets.

A chemical engineer by qualification and pretends to be a "comical" engineer by profession.
Sagar Engineer
Business Head
Sagar joined Hi-Tech in 2007. He started the telecom division of the company with Keya. He was instrumental in the diversification of the company in the Solar PV space. Today he looks after all new businesses of the company and is also incharge of marketing and service.

Sagar loves computers and is incharge of anything digital in the company.

An Electronics Engineer by qualification and claims to have mastered the art of sleeping in "red-eye" flights.
Keya Engineer
Division Manager, Communication Manager
Keya joined the Hi-Tech in 2007. She worked together with Sagar to establish the telecom business. In 2009 she became the head of the telecom business and was intstrumental in creating a pan-India customer base for the company. Sincerity and commitment are her key virtues.

Keya is also incharge of corporate communications of the company.

Keya is a Gold Medalist MBA in Marketing and also a Tele-communications Engineer.