Svecom PE
The company was founded in the year 1953 as PICCOLO ESPANSIBILE and with the passage of years has changed its name until the current name "SVECOM - P.E. S.r.l."
Reliability, technical competence and commitment have been and still are the ingredients of a success that is not decreasing.
In 1985 there was the transfer of the new and current headquarters in Via della Tecnica, while the original headquarters of Via Callesella since then is used for heat treatment of metals (both Svecom that on behalf of third parties).
SVECOM P.E. S.r.l. is certificated with UNI EN ISO 9001: 2000 to guarantee quality, reliability, technical expertise and attention to the needs of each customer.
Through the development of an extensive sales network, the market SVECOM P.E. S.r.l. has surpassed the national boundaries: today 60% of total production is destined in the foreign market.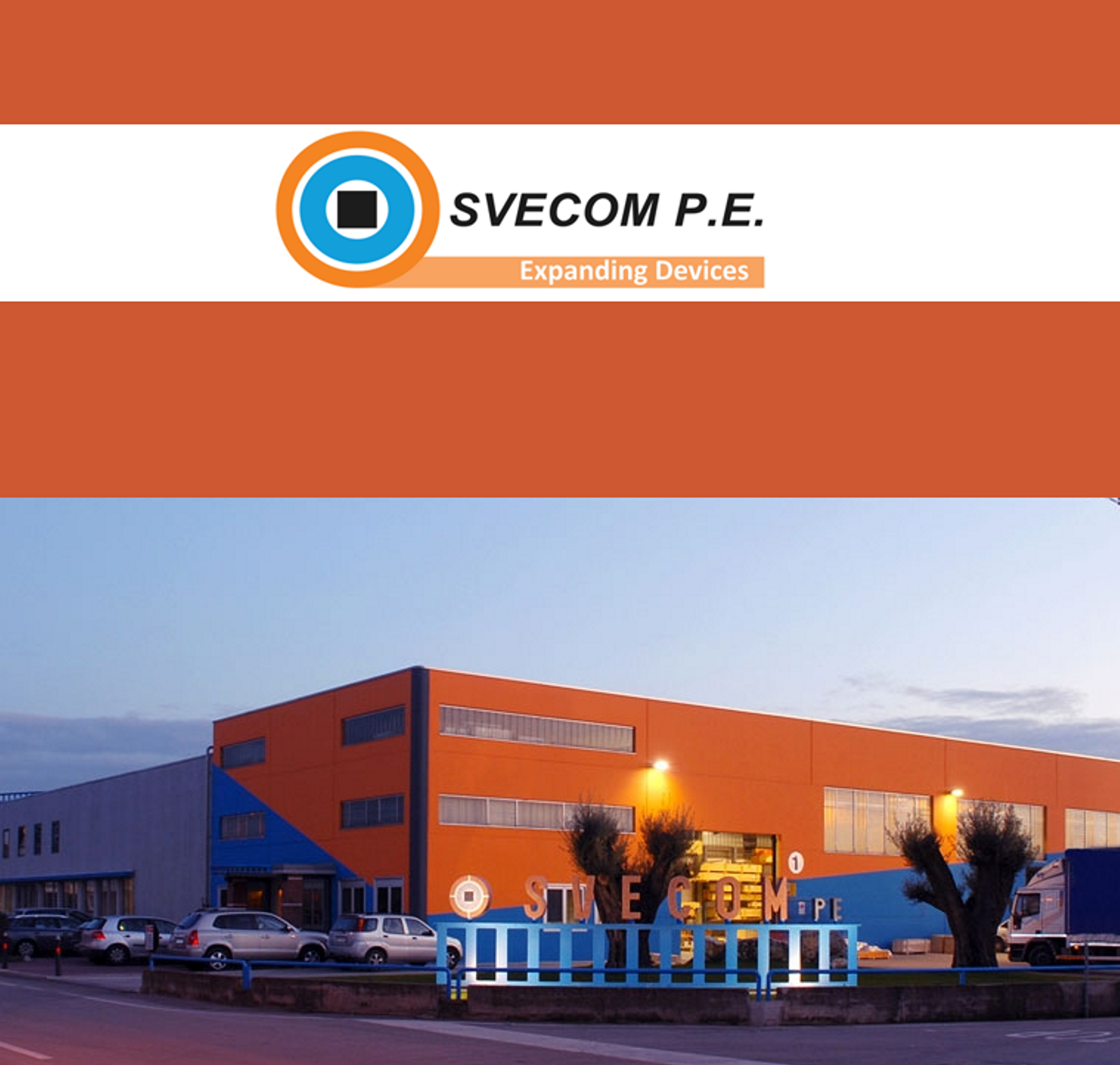 "Svecom has several coating & lamination lines in India for (Alu-Alu Foil) CFB - Cold Form Blisters"