Breyer Extrusion
Extrusion Lines for TubeFlex Foil
TubeFlex Lines
Extrusion line for the production of high-quality laminate film


With the BREYER TubeFlex system, colors, materials, layer thicknesses and additional decors can be combined into a flat film in a highly flexible way.
There are almost no limits on your imagination for tube design. Produce your individual tube design and fascinate your customers.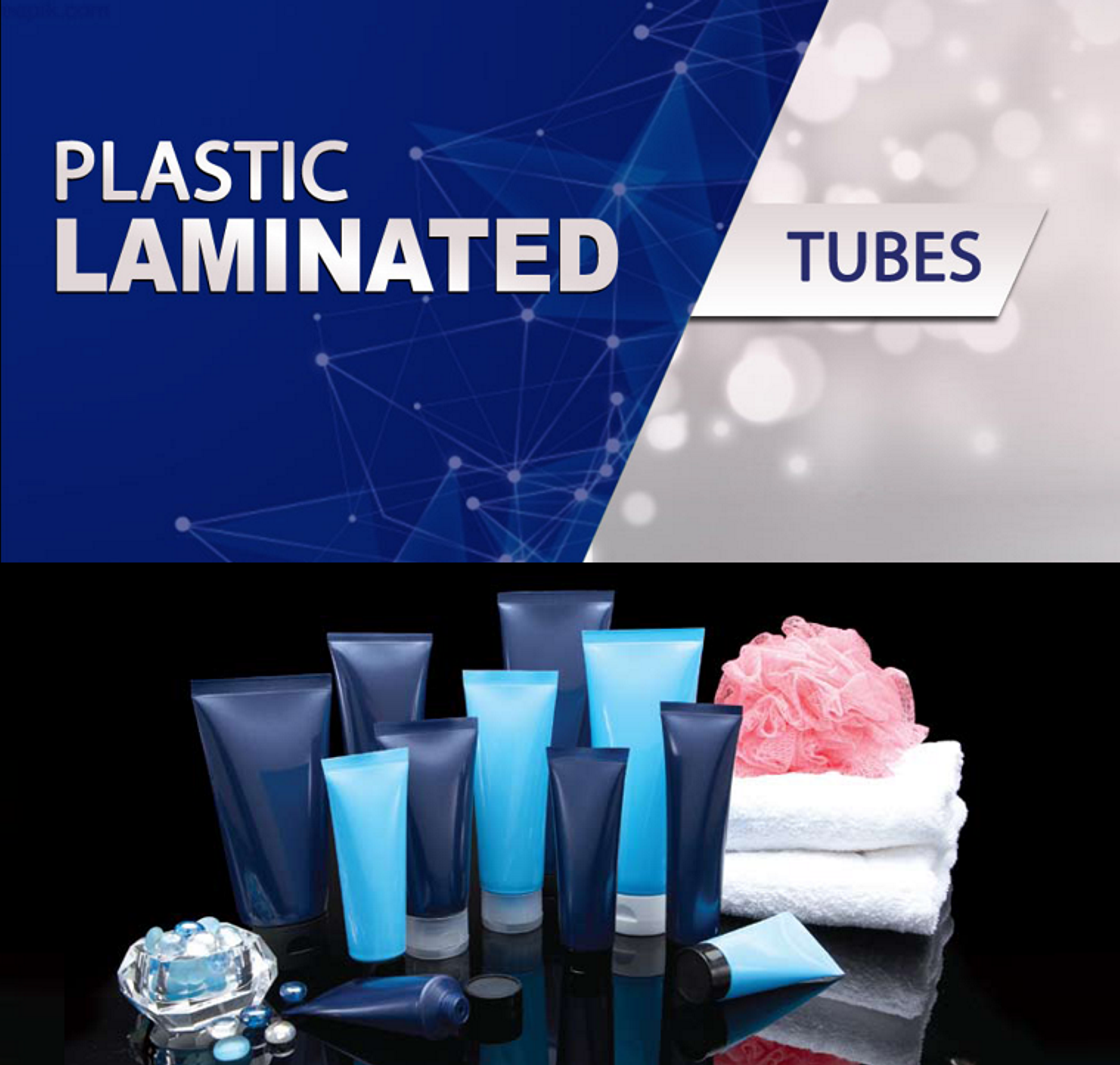 Film widths: up to 400 mm,net*
Film thicknesses: 250 – 500 μm
Materials: LDPE, HDPE, mixtures, barrier, bonding agent
Number of layers: up to 7*
Decors: single-sided (inside or outside)
* further on request
Development of new markets
Product innovations
Custom-tailored film composition
Increased added value through in-house production
Small batch sizes
Broad range of materials
Diversified, individual designs
BREYER TubeFlex extrusion lines for the production of tubes for:
Body care products
Hair care products
Sunscreen
Toothpaste
Detergents
Technical products
Glues
Food
Complete Solution for TubeFlex Film Extrusion
With the BREYER TubeFlex system you can produce multi-layered flat film in coextrusion with up to 7 layers for tube production.


With the BREYER TubeFlex system you can produce multi-layered flat film in coextrusion with up to 7 layers for tube production. In addition, a laminating tool allows you to directly laminate decorative film on the film.


Similar to a co-extrusion line for tubes the BREYER TubeFlex film system is designed with several extruders for the required layer configurations. These layer configurations can be flexibly arranged with different layer thicknesses and colors in the multi-layer adapter.
The combination of single-layer dies and co-extrusion feedblock allows flexible layer configurations to produce more complex composite films and sheets with fast changeover-times.


A further interesting matter is the combination of multi-channel die and a co-extrusion feedbloc. In this way different layer designs are possible.
Calender film, variable design surfaces.
The BREYER calender gives the flat film a defined and calibrated thickness. Both sides of the film are smooth, and the lowest possible wall thickness tolerances can be realized.


Due to mirror-finish, high-gloss polished rollers, the film gets a perfect surface. Matte and subtly embossed surfaces are ­possible. With the decorative film unwind you can add special film layers for decorative or functional purposes on the outside or inside. There are almost no limits to your design possibilities.
Sometimes form alone outshines the competition the market. It is therefore not without good reason that superior winding technology represents another major part of our scope of supply.

Film winder – The extruded film is wound into a roll. In the following process, these rolls are cut into strips.


One such example is the fully automatic winding machine. These machines are always in demand wherever there is a need for precise, straight edge winding, even when the production speeds are high.
This type of machine can also be equipped with a semi-automatic winder spindle or bale handling system.
The BREYER monitoring system fascinates with its simplicity in operating. The operator is navigated intuitively by the system to the required information and achieves his aim quickly.


The system contains a multitude of features which help the user to
control and survey the production process and quickly access data.
For our worldwide clients the system will be delivered in the required
national language. Via remote access we can keep an eye on your line and are able to assist you, any time and in any case.
Benefits
fast analysis of process data – trend and alarms
Wizard controlled formula compilation
Visual supported detail diagnosis (PDf-documents, 3D pictures, circuit diagrams)
live cams for additional process monitoring
Dual-screen solution for optimized plant transparency
online documentation
server-client application
integration of external systems
Connection to existing networks
online language change (e.g. asian, east european, arabic, etc.)
remote diagnosis via modem and internet
modern ergonomic design